Category:
Home Improvement
Are you tired of living in a home that feels uncomfortably hot during the scorching Houston summers and chilly during the winter months? The solution to your problem lies in the often-overlooked space of your attic. By investing in professional attic insulation Houston services, you can transform your house into a dream home with enhanced…
Read More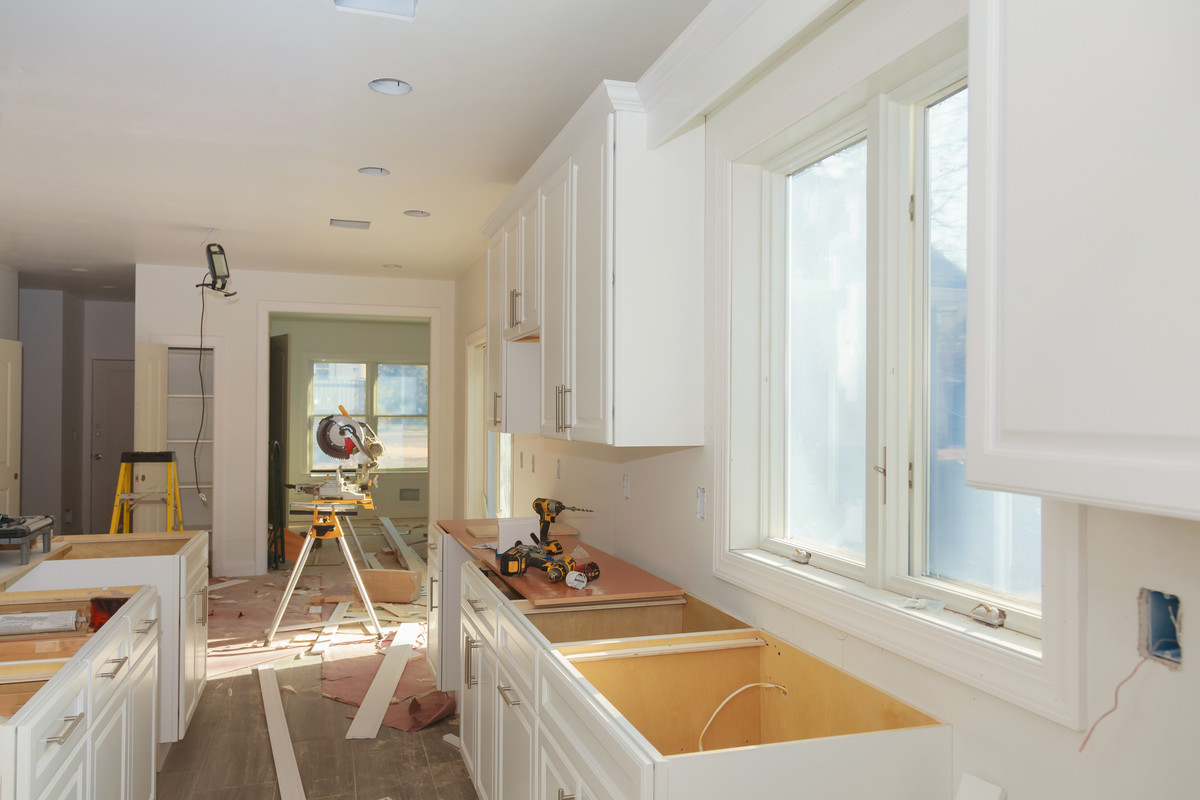 There are many things to consider before beginning a home remodeling project, from planning to budgeting. You must also be aware of the legalities involved in the process. Here is some advice on ensuring your home remodeling project is a success. In addition to planning and budgeting, you must obtain any necessary permits. Finding out…
Read More
Recent Comments
No comments to show.